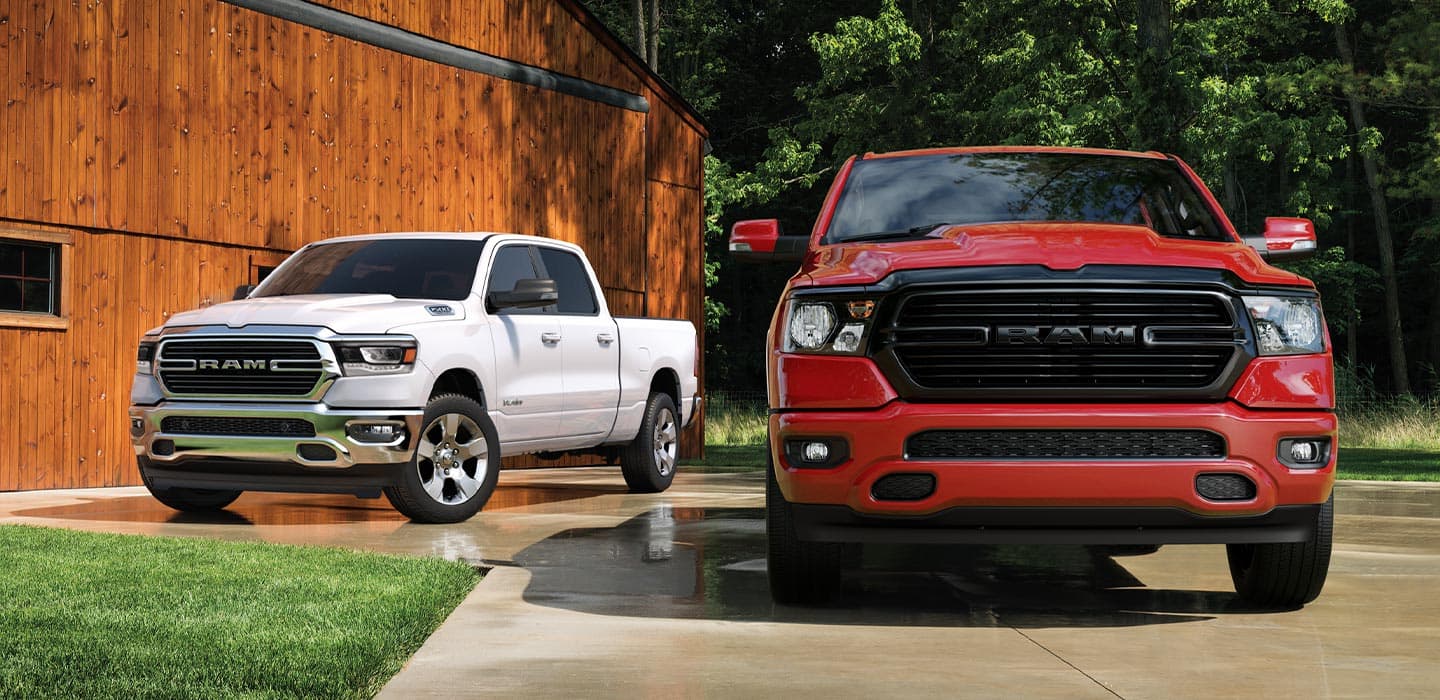 Jeep and Ram Service Center near Lima OH
Here at Bud's Chrysler Dodge Jeep, you will find excellent service you can trust! Our professional, highly-qualified mechanics and technicians can handle any problem that your Jeep or Ram model may be experiencing. No matter what your schedule looks like, you can find an appointment that works for you here at Bud's! Learn more about what our service center has to offer down below!
About Lima Ohio
The city of Lima is located in Allen County, Ohio. Lima also serves as the county seat of Allen County and is fondly nicknamed "The Bean". Quite a number of Lima residents have become published authors including James Green who writes under the name J.M. Green creating poetry, Doug Ramspeck who wrote Where We Come From, a New York Novelist Lynn Lauber who wrote two books about her childhood growing up in Lima, and Donald Richie the author of The Inland Sea. Did you know that the musical comedy-drama tv series Glee took place in a fictional high school in Lima? However, the show was actually filmed in Los Angeles.
Booking a Service Appointment
We make it easy to book a service appointment here at Bud's Chrysler doge Jeep, all you need to do is fill out our appointment request form and our service advisors will reach out to confirm.
Service Center Specials
We want to help you save during your next service appointment! Check out our service specials before each appointment to make sure you never miss a deal!
Ordering OEM Jeep and Ram Parts
Looking for that hard-to-find part that will complete your job or maybe an aftermarket accessory? Our parts department is here for you!
Jepe and Ram Auto Repair
Keep your Jeep or Ram in tip-top shape with our help! Give us a call or book an appointment today!
Bud's Chrysler-Dodge-Jeep Services
Bud's Chrysler-Dodge-Jeep has a variety of useful service and parts resources right on our website! Here are a few of them: