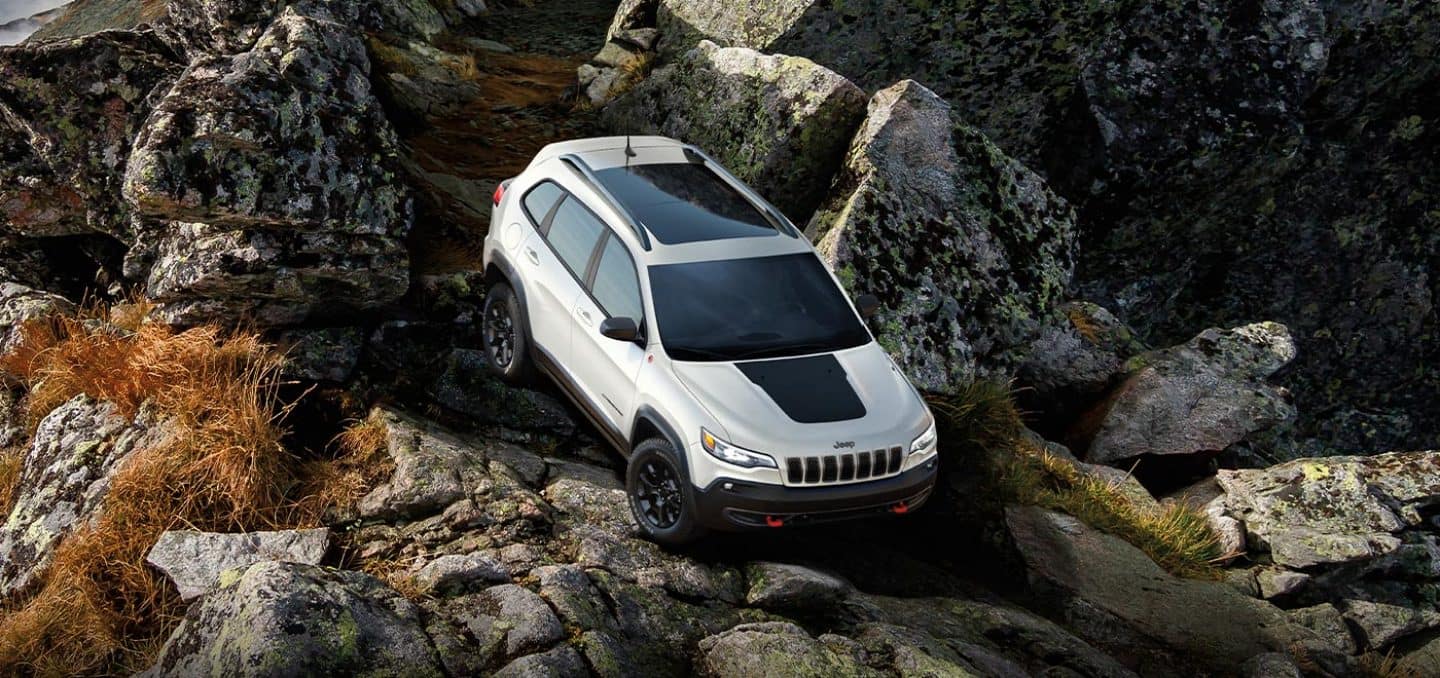 Top Jeep Cherokee Accessories
Presented by Bud's DCJR
There are a lot of ways to make your vehicle represent you. Anything from your car's color to the interior styling and everything in between can capture who you are. Brands offer many accessories to add to your vehicle to make it even more accurately represent you. For the Jeep Cherokee owner, Mopar provides an extensive list of parts and accessories to personalize their vehicle. We've compiled a list of the top Cherokee accessories that Mopar has to offer. Keep reading to learn more about these!
Lifestyle and Off-Road Accessories
Across the whole lineup, Jeep is known for its legendary capability made possible by advanced off-road technology. But with the off-roading capabilities comes the need for items to make an adventure on the trails go a little bit smoother. This is why Mopar offers accessories like rock rails to protect the vehicle's lower side panels from rocks and debris and a roadside safety kit containing a flashlight, jumper cables, gloves, bungee cords, a screwdriver, pliers, and electrical tape.
Rock rails
10x10 tent
Roadside safety kit
Spare tire kit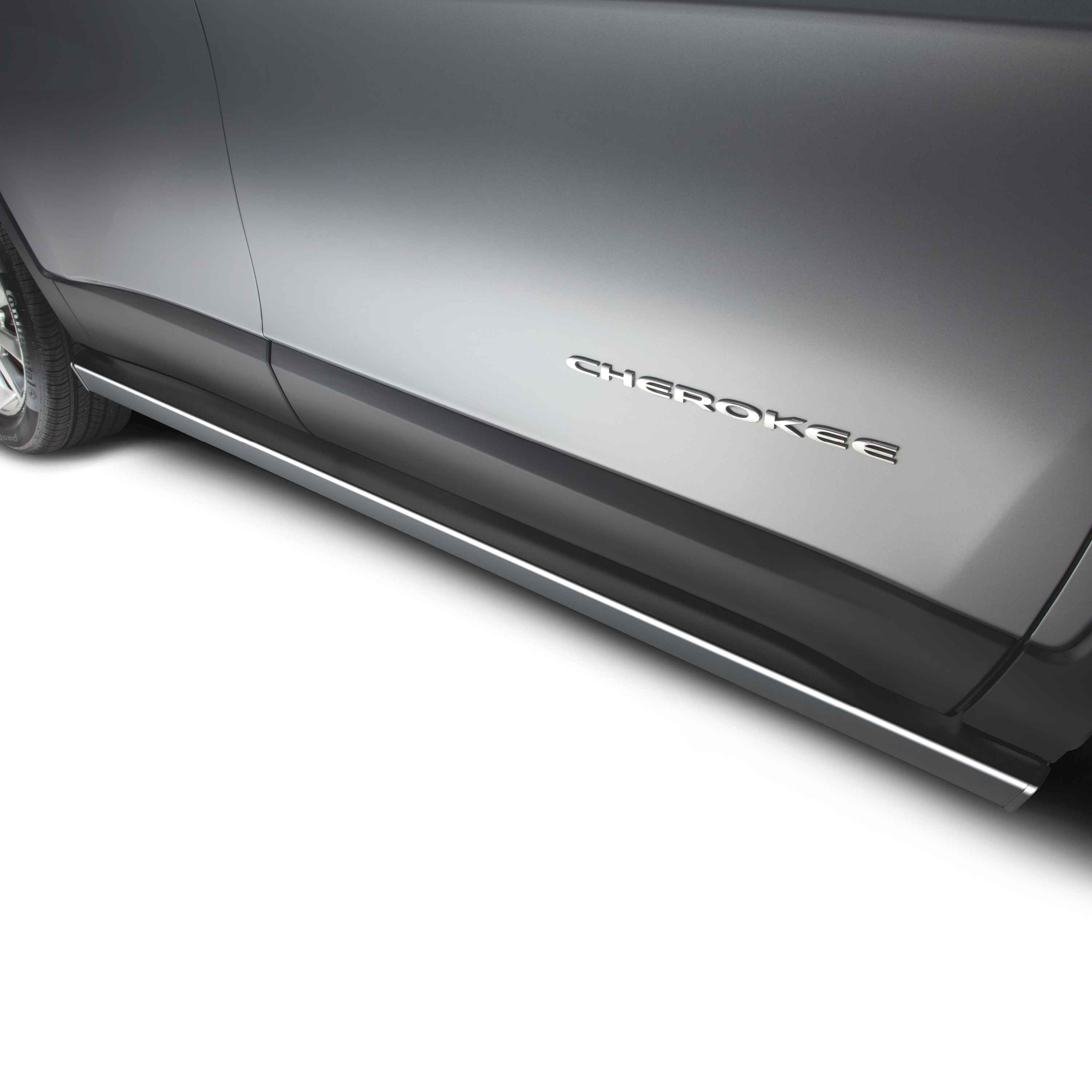 Cargo and Hauling Accessories
If you're less of an off-roader and more of a road-tripper, Mopar still has you covered! If your travels take you to the mountains, reach for the ski and snowboard rack. If you're found on the water more often, Mopar offers roof racks for watercrafts as well as towing kits. Have a lot of stuff to keep organized, grab the cargo space organizer to keep track of all your road trip necessities!
Rooftop cargo net
Ski and snowboard carrier
Water sports carrier
Cargo box
Trailer hitch kits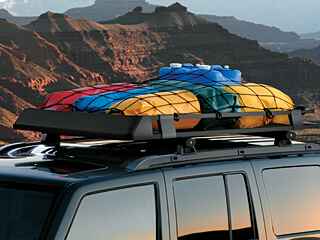 Interior Accessories
The inside of your vehicle is where you tailor your vehicle to fit your needs. Mopar offers a spacious pet kennel for your adventurous furry friend. If it's a higher level of comfort you seek, Mopar carries luxurious Katzkin leather seats for both front and rear occupants. To preserve your vehicle's interior condition, Mopar provides all-weather floormats and trunk liners designed to trap water and debris until you clean it off.
Cargo tote
Pet kennel
Katzkin leather seating
All-weather floor mats
Molded cargo tray
Cargo net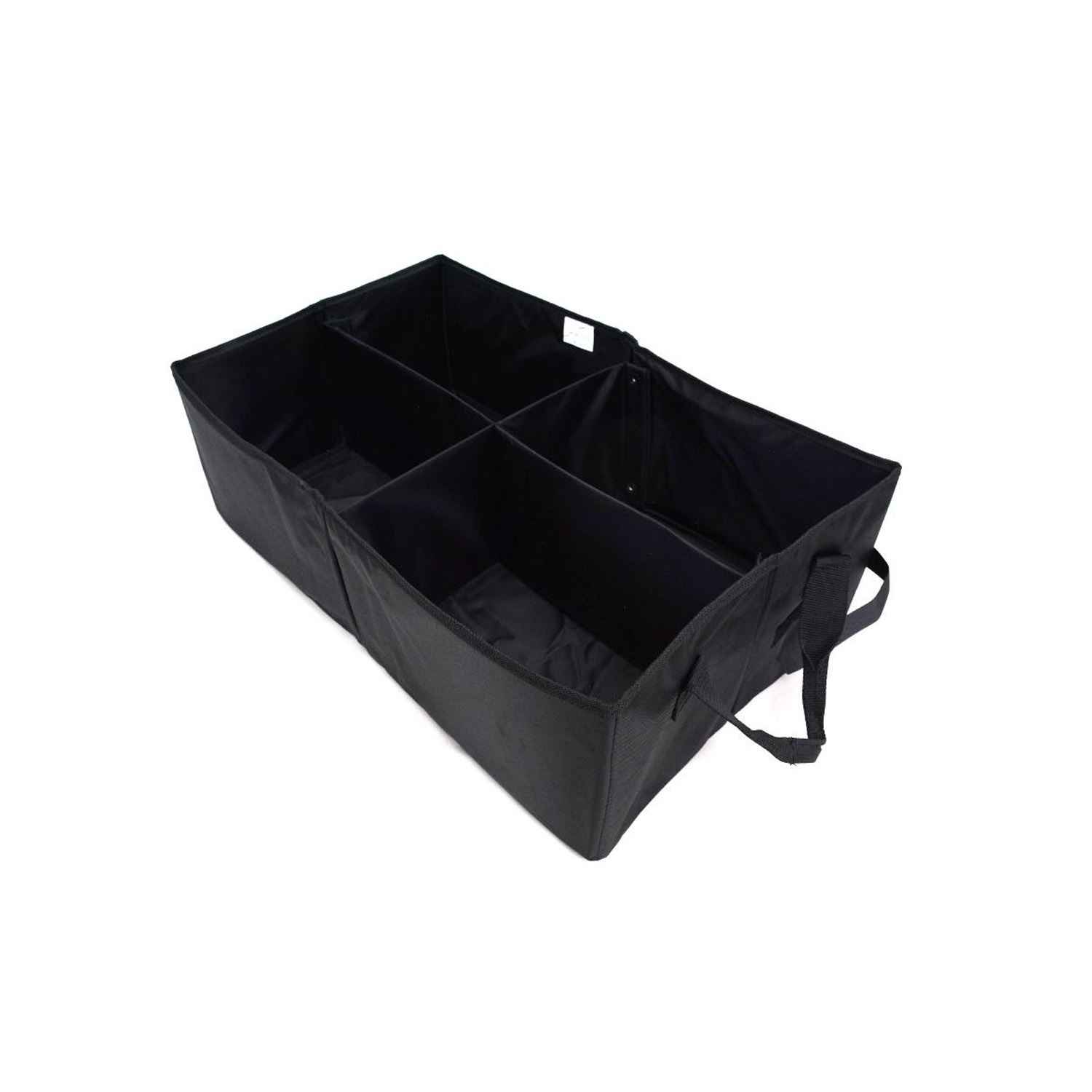 Exterior Accessories
The outside of your vehicle is where onlookers can get a sense of who you are. Mopar offers hood graphics and Jeep branded accessories to do so. There is also certainly a need for functional parts and accessories, too; this is why Mopar offers parts like wind deflectors and splash guards to protect you and your vehicle.
Hood graphic
Splash guards
Valve stem caps
Vehicle cover
Window air deflectors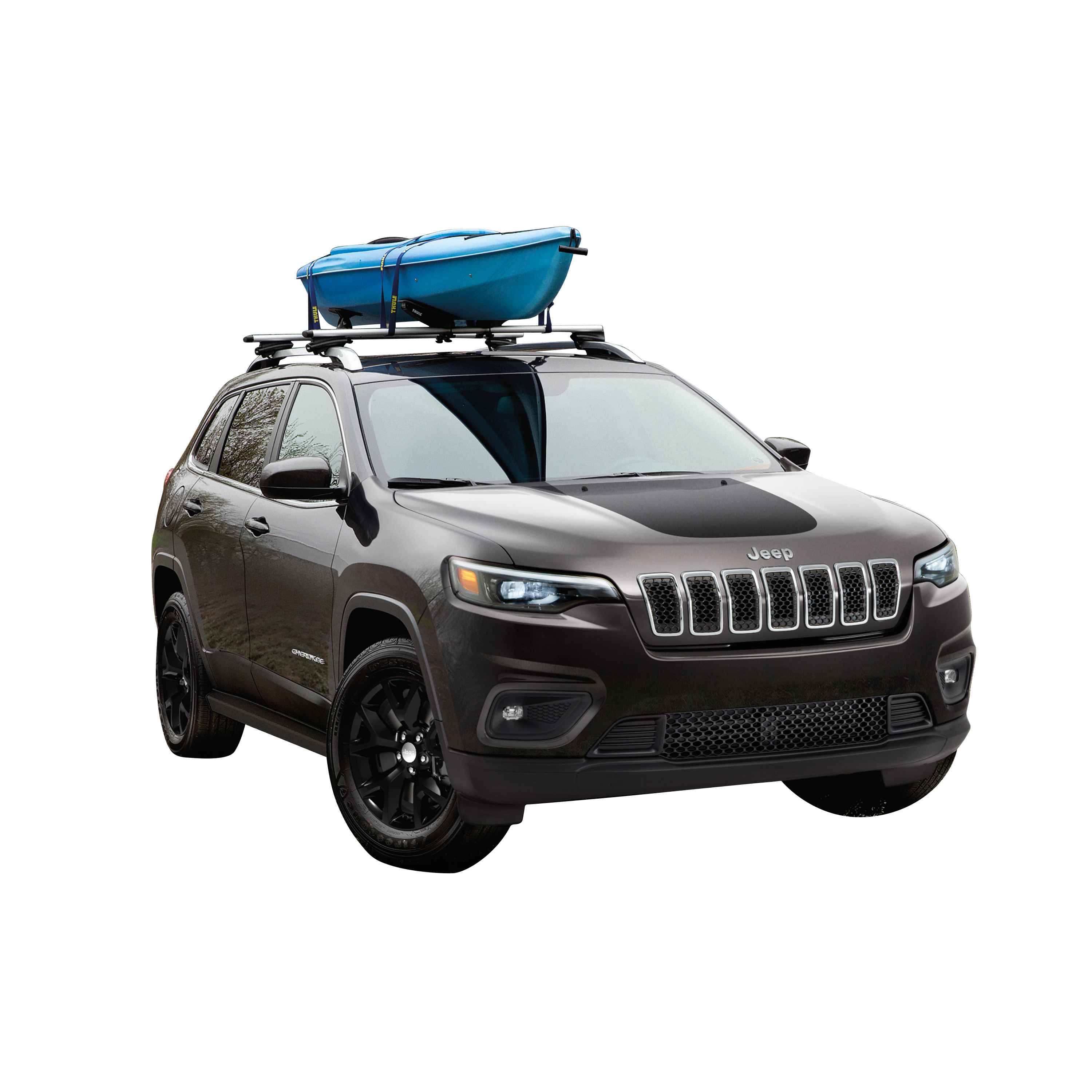 Finding Jeep Cherokee Accessories at Bud's DCJR
There are a lot of aftermarket brands offering flashy parts and accessories, boasting about how much better they can make your vehicle look and perform. However, the truth is that aftermarket parts are less reliable than genuine parts, and utilizing them can be troublesome to your beloved Jeep. Our professional parts specialists are standing by to help you find the genuine Mopar accessories for your Jeep Cherokee to keep it looking and performing its very best. Check out the online catalog and fill out a parts request. If you'd prefer, we invite you to visit our parts department and speak with one of our experts about any Cherokee parts offered to you by Mopar.