Top Jeep Grand Cherokee Accessories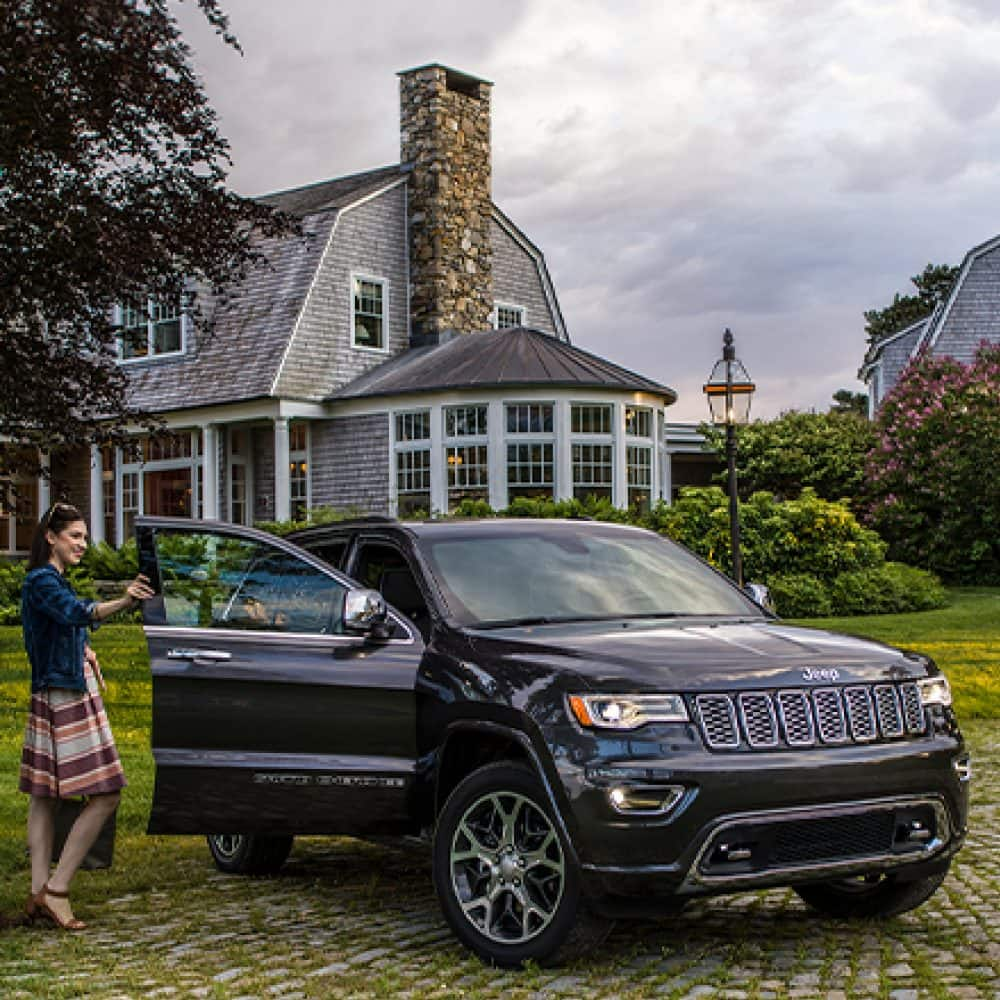 Top Jeep Grand Cherokee Accessories
Written by Bud's Chrysler-Dodge-Jeep
Fans of the Jeep Grand Cherokee keep coming back to the SUV year after year for its powerful engine lineup, roomy interior, and a long list of available features. While the Grand Cherokee is excellent on its own, there are many available accessories to make your SUV even better! In this article, we will go over all the different things you can get to deck out your Grand Cherokee to your specifications. Continue reading below for all the accessories you can get right here at Bud's Chrysler-Dodge-Jeep.
Interior Accessories
There is a lot to love about the Grand Cherokee interior, from the comfortable seats to a large amount of room. Things are improved a bit thanks to a large number of available accessories. Need a place to stash your pet on those long trips? There is a Pet Crate to keep your furry friend safe and comfortable. Going off-roading and want to be fully prepared? Jeep offers a first aid kit so you can take care of those cuts and scrapes. Here are more of the most popular Jeep Grand Cherokee accessories.
Cargo Mat
Cargo Net
Carpeted Floor Mats
Door Sill Guards
First Aid Kit
Pet Crate
Rubber Floor Mats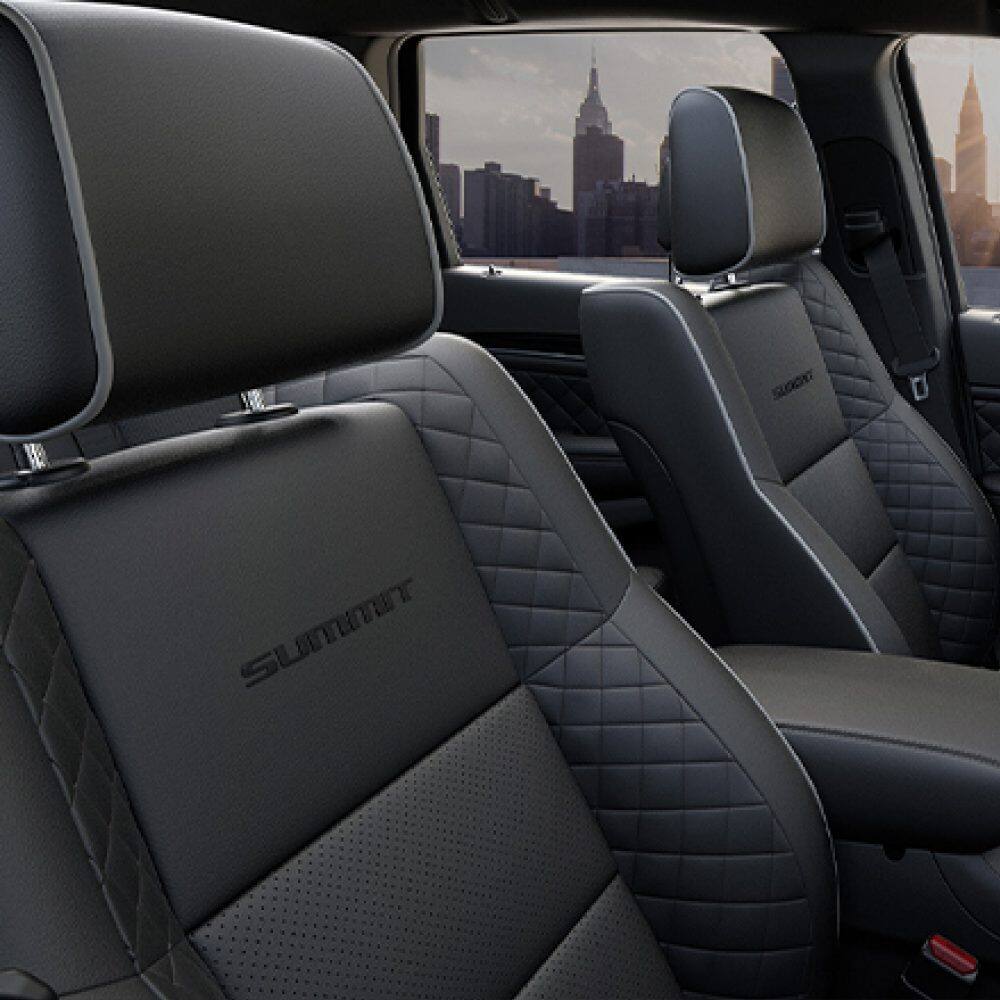 Exterior Accessories
The outside of your Jeep Grand Cherokee is already pretty to look at, but there are many accessories available to make it look even better and protect some of the outer parts. Want to protect your Grand Cherokee from the rain and snow? There is a car cover available for that very purpose. Want to protect your mirrors from the bad weather? Go with the mirror cover! If you tend to do a lot of off-roading, there are skid plates and splash guards available as well. Here are some of the best exterior accessories for the Grand Cherokee.
Car Cover
Decal
License Plate Frame
Skid Plate
Splash Guard
Tail Light Bezel
Mirror Cover
Ignition Coil Cover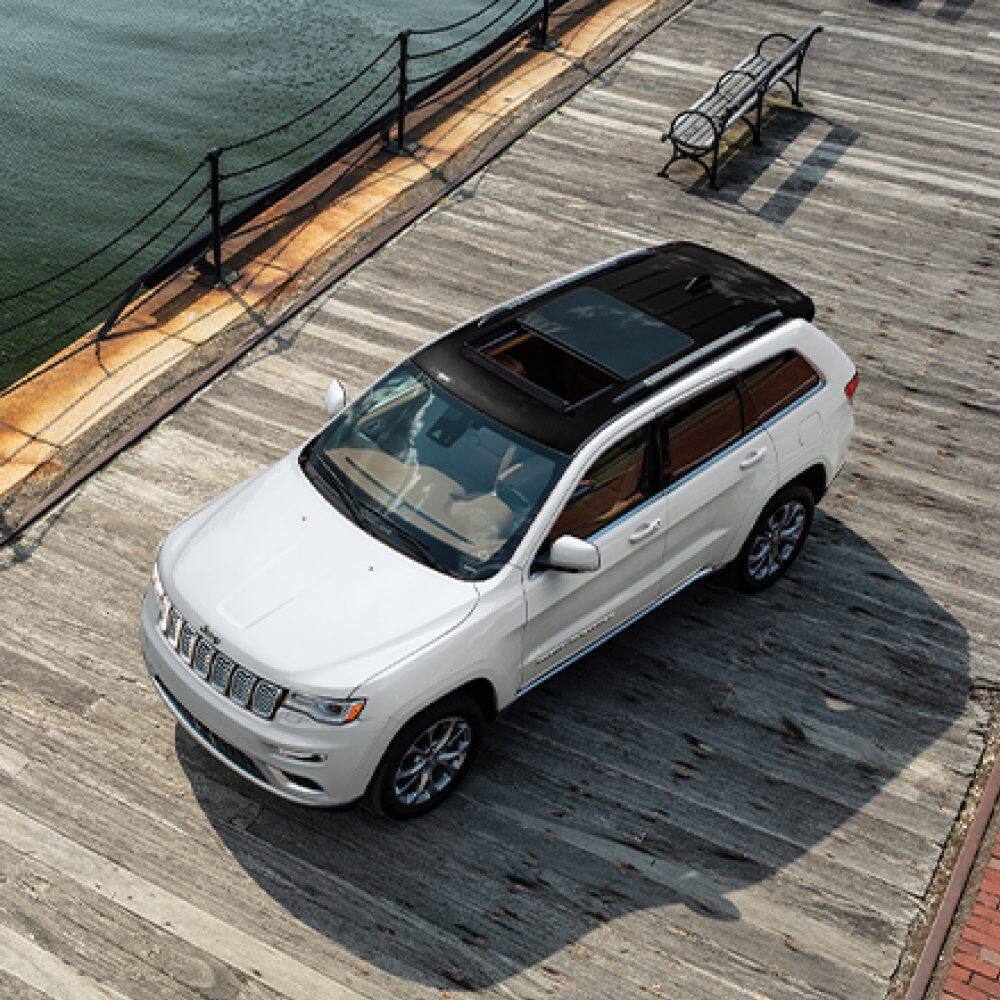 Cargo and Hauling Accessories
While the Jeep Grand Cherokee can already haul a ton of material, there are a few accessories to help make the process smoother while allowing you to haul even more. Going mountain biking for the weekend? There is a roof-mounted bike carrier available. You can get even more storage space with a roof basket, cargo box, and ski and snowboard carrier. Here are some of the most popular hauling accessories, all of which you can get here at Bud's Chrysler-Dodge-Jeep.
Hitch Reciever Plug
Roof Rack Cross Bars
Hitch Wiring
Ball Mount Adapter
Hitch Ball
Roof Rack
Roof Basket
Ski and Snowboard Carrier
Bike Carrier
Cargo Box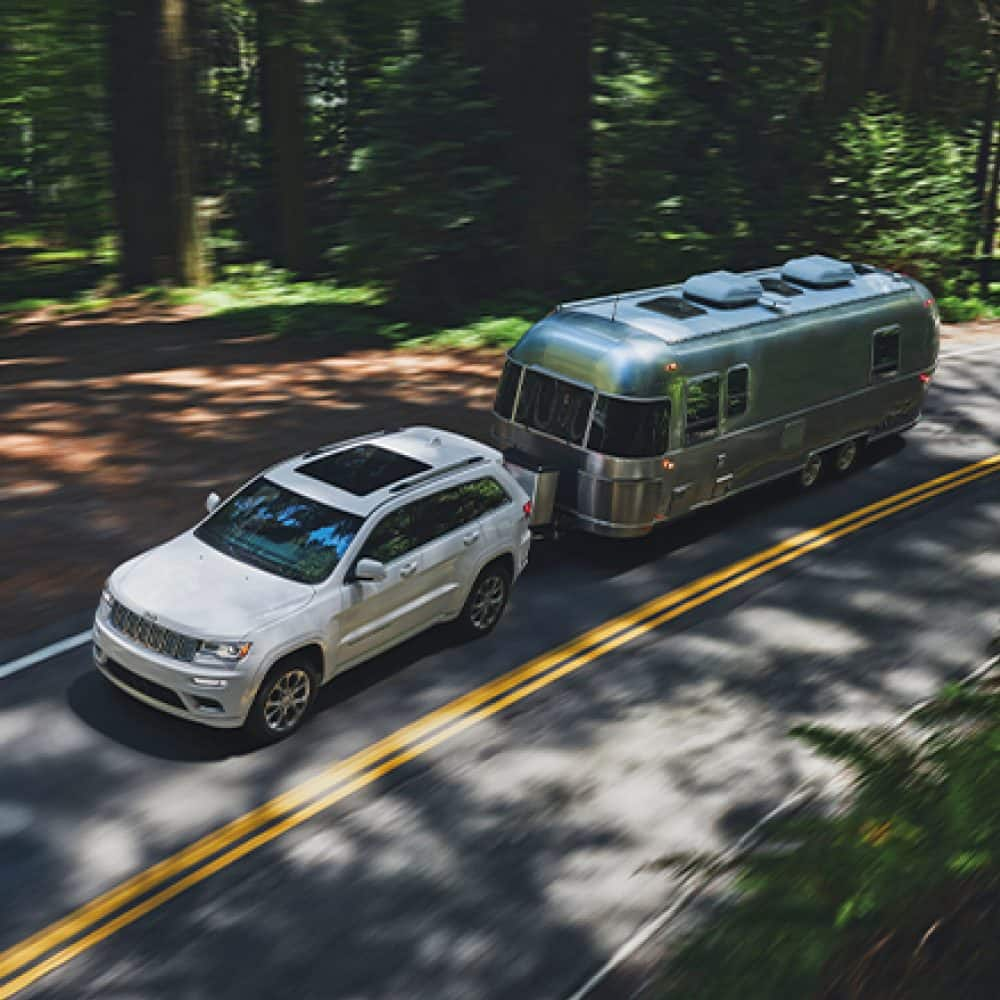 Off-Road Accessories
The Jeep Grand Cherokee is a premium off-road vehicle, and if you plan on spending a lot of time off-road, there are a few accessories available to improve your experience. Get extra protection for the undercarriage of your vehicle with skid plates and rock rails. There is also a roadside safety kit that provides you with a flashlight and several other safety accessories in case you get lost. Here are some of the most popular off-road accessories that you can get here at Bud's Chrysler-Dodge-Jeep.
Roadside Safety Kit
Transfer Case
Skid Plate
10×10 Tent with Screening Room
Rock Rails
Trail Rated Winch Accessory Kit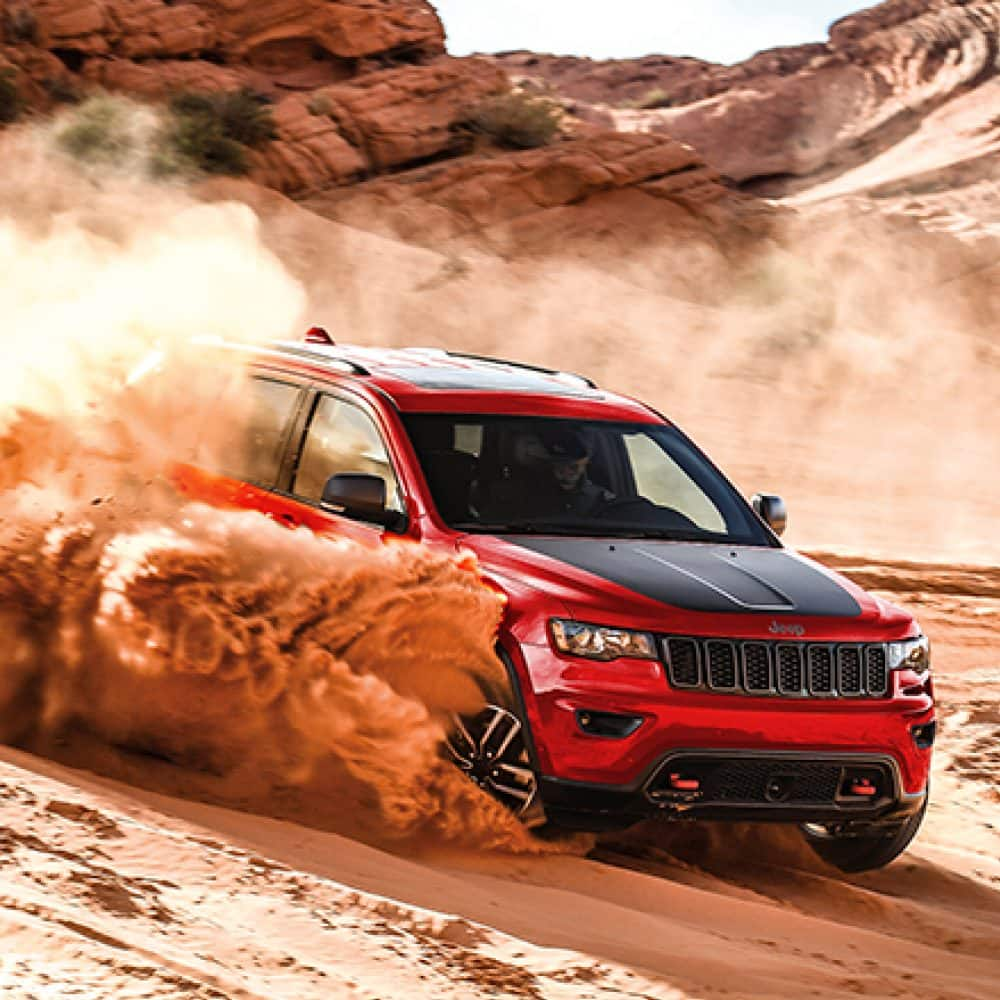 Get all your Grand Cherokee Accessories here at Bud's Chrysler-Dodge-Jeep
Are you looking for a hard-to-find Jeep Grand Cherokee accessory? Chances are we have it here at Bud's Chrysler-Dodge-Jeep! These accessories are designed to help improve the overall experience of driving your Grand Cherokee, so be sure to check out our extensive parts department or order a new part or accessory right on our website.