Why Should I Get Regular Maintenance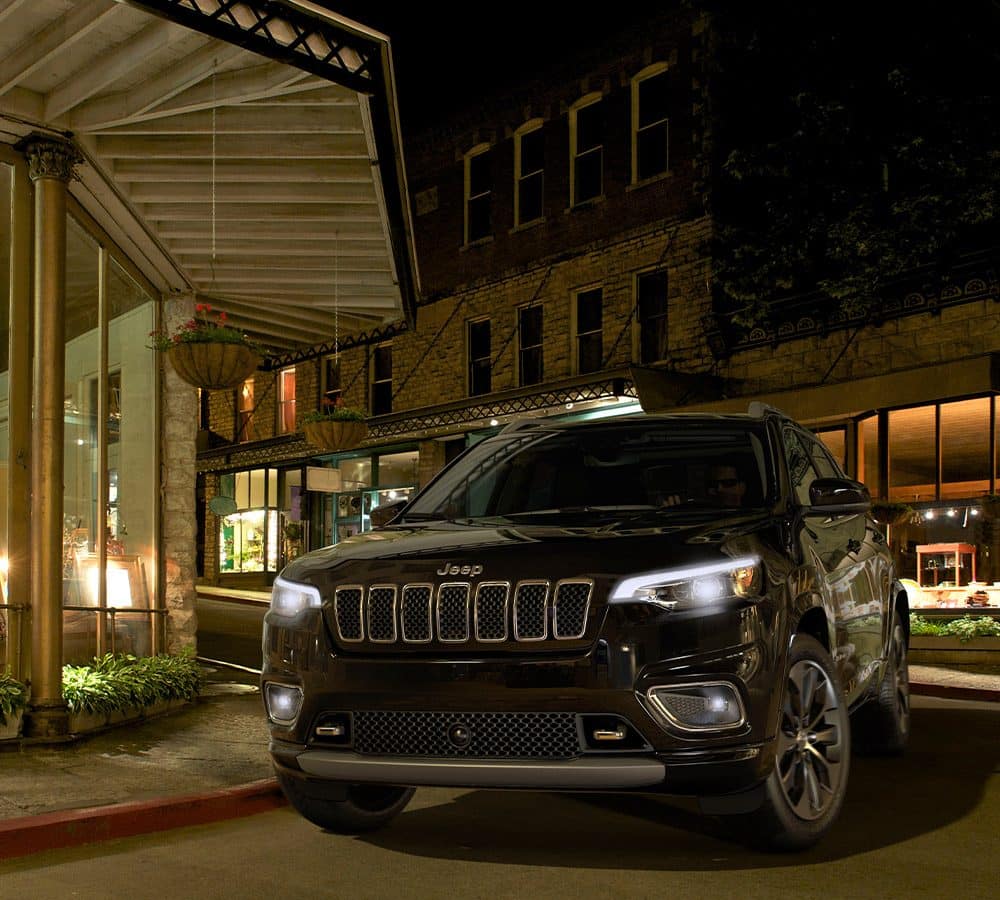 Why Should I Get Regular Maintenance?
Brought to you by Bud's CDJR
When it comes to taking care of your vehicle, regular maintenance is imperative. That is why, here at Bud's Chrysler Dodge Jeep Ram, we make sure that help everyone in the New Bremen, St. Marys, Greenville, and Lima areas. You deserve a service center that you can trust, which is why we want to make sure that you have the information you need to make better informed decisions for yourself and your vehicle. What we want to focus on right now is how you can make your vehicle last longer and how you can save money with regular maintenance. Our service center helps you by offering free WiFi, a drop-off service, a shuttle service, and even Mopar parts. We hope you'll choose us for the service center that you trust! Keep reading to learn about the benefits of regular maintenance.
Make your vehicle last longer:
This is just a simple thing, if you really think about it. The better you take care of your vehicle, the longer it will last. What you want to do is make sure that your tires, brakes, battery, and engine, are all being looked at as often as you can manage. This is especially important if an issue has come up, and you do something like putting off servicing it. When you put off servicing that vehicle, you are putting yourself at risk, and you are creating more issues in the long run. The best practice is to immediately get problems looked at. You enable yourself to spend less money on larger issues, while also just preventing anything further from happening in the first place. Regular maintenance helps to catch these small problems before they get bigger.
Safety benefits:
When your vehicle is in good condition, and everything is running, that is when you know that you are driving around in a safe vehicle. However, if you put off regular maintenance that can find issues, you are putting yourself at risk, and your passengers. One example is simply with your tires. If they are overinflated, and it is a hot day, blowouts are absolutely possible, which can lead to a series of events that are not at all fun or pleasant to deal with. That doesn't even take into account problems with your engine, or potentially more serious problems that we here at Bud's Chrysler Dodge Jeep Ram can catch before they grow.
Save money:
We've touched on this, but the fact is, the sooner you can catch problems, the more money you save in the long run. This is especially true with something like your engine, which, if you don't get regular oil changes, you can potentially end up with a sludgy engine that you might even have to replace completely. We want to help avoid this type of scenario by inspecting your vehicle thoroughly and always making sure that everything is running as it should be. Don't put off major problems!
Regular Maintenance at Bud's CDJR
At our service center, we make sure that everyone is taken care of, and their vehicles are well looked after. We understand that making your vehicle last longer, and saving you money, is the most important task at hand.
Schedule an appointment
with us today and let us help you out the best we can!