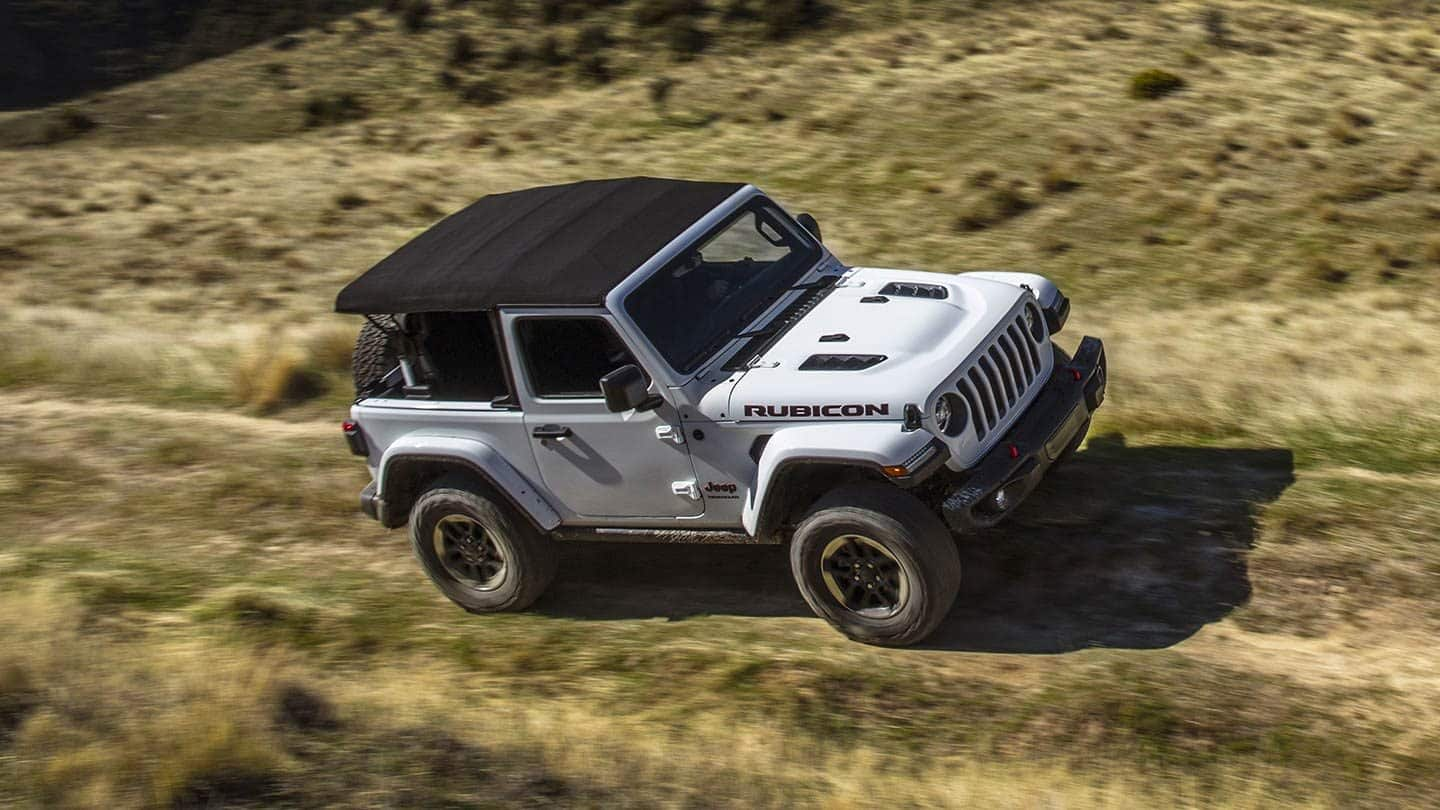 Jeep owners certainly have a sense of adventure! They are adventurous, rugged, and love traversing the outdoors in their sturdy off-road vehicle. Sometimes though it's just no fun traveling by yourself, people want to find likeminded individuals who share the same passion for off-roading as they do. That's why there are Jeep clubs. Jeep clubs help people who love off-roading find others who share the same passion. These clubs not only give patrons a sense of adventure but a sense of community as several of these clubs are active in their communities and do a lot of charity work. If you're looking to participate in a Jeep club in Ohio, we've got you covered! Here are a few of our favorites!    
Muddy Buddys Jeep Wrangler Club 
Muddy Buddys brings off-road enthusiasts together for the pure enjoyment of off-roading and to promote the Jeep. This club seeks to do this through their website, message forums, social gatherings, regular club meetings, and off-road adventures. Muddy Buddys always seeks to promote friendship, knowledge, and a family-oriented atmosphere. While the primary objective of Muddy Buddys is primarily enjoyment, the club also emphasizes friendship, family values, and preservation of trails. Muddy Buddys works tirelessly for more open trails and to work with individuals and organizations to open and maintain trails for ORV use. They also offer members logistical and transportation support to local, state, or government agencies in emergencies or times of need.   
Northwest Ohio Crawlers 
A non-profit organization based in northwest Ohio, this club is organized to promote social, educational, and recreational activities for its members and promote the sport and pastime of four-wheel-drive travel in all phases. A group that specializes in runs and trail rides, this club has made trips to Silver Lake Sand Dunes, Rocks and Valleys, Wellsville, Stillwell, Camp Jeep, Utah, and Virginia. They are planning more trips as the year progresses. All four-wheel-drive vehicles are welcome as are families with kids. This group had members from all over Ohio, so check them out on their website!   
Ohio River Four Wheelers 
Based just outside of Cincinnati, the Ohio River Four Wheeler's club schedules trail rides from February through November. Using any four-wheel-vehicle you choose, rides often go through Kentucky, Ohio and any other nearby state. On their website, you will find a photo gallery, and a forum used for family-friendly off-roading discussion with other enthusiasts. This group will also provide you with tips on making your off-road vehicle more capable. Feel free to hang out or contact them if you have that hunger for trail riding or rock climbing!   
Before you join one of these clubs, be sure to stop by the dealership to make sure your Jeep is in working order! Whether it's an oil change or something more serious, our knowledgeable and friendly staff will handle all your Jeep needs. You can schedule service
right on our website
or travel down to the dealership and do so in person. Best of luck in joining one of these groups, and happy off-roading!